At Aviation Crew Solutions We Strive To Be The Best Of The Best. When It Comes To Private Jet Travel, Safety Will Never Be Compromised. Safety Is Our Primary Goal. All Of Our Crews Have Years Of Experience In Business Aviation. We Understand That Passenger Comfort And Customer Service Are Extremely Important To Our Clients, And Our Crews Are There To Ensure Their Experience Is Spectacular.​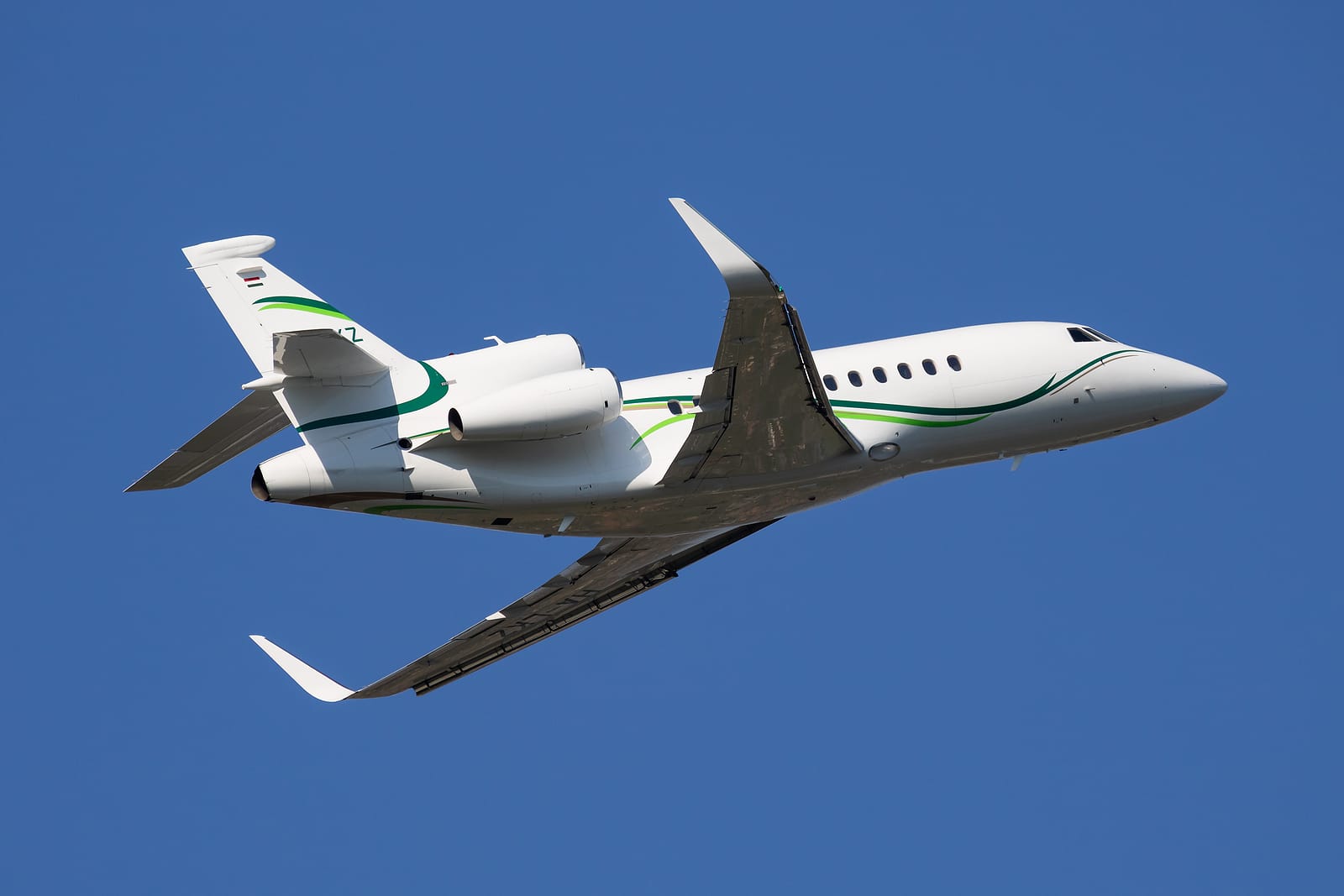 Our crew members are the best in the industry. Each one of our pilots goes through extensive annual training. All of our crews go through thorough background checks and records evaluation prior to placement.
At Aviation Crew Solutions we help businesses find well qualified crew members, whether it's for full time employment or part time fill-in. Rest assured, all our crews are well qualified and experienced in the type of aircraft to be flown
Whether your travels take you from New York to Florida, New York to London, San Francisco to Asia, or Dallas to Sydney, Aviation Crew Solutions has the qualified crews to assist your flight department. Our pilots range in experience from Beechcraft Barrons to Gulstream G650s.